February - Best of the West | Crystal Clean Coin Laundry
---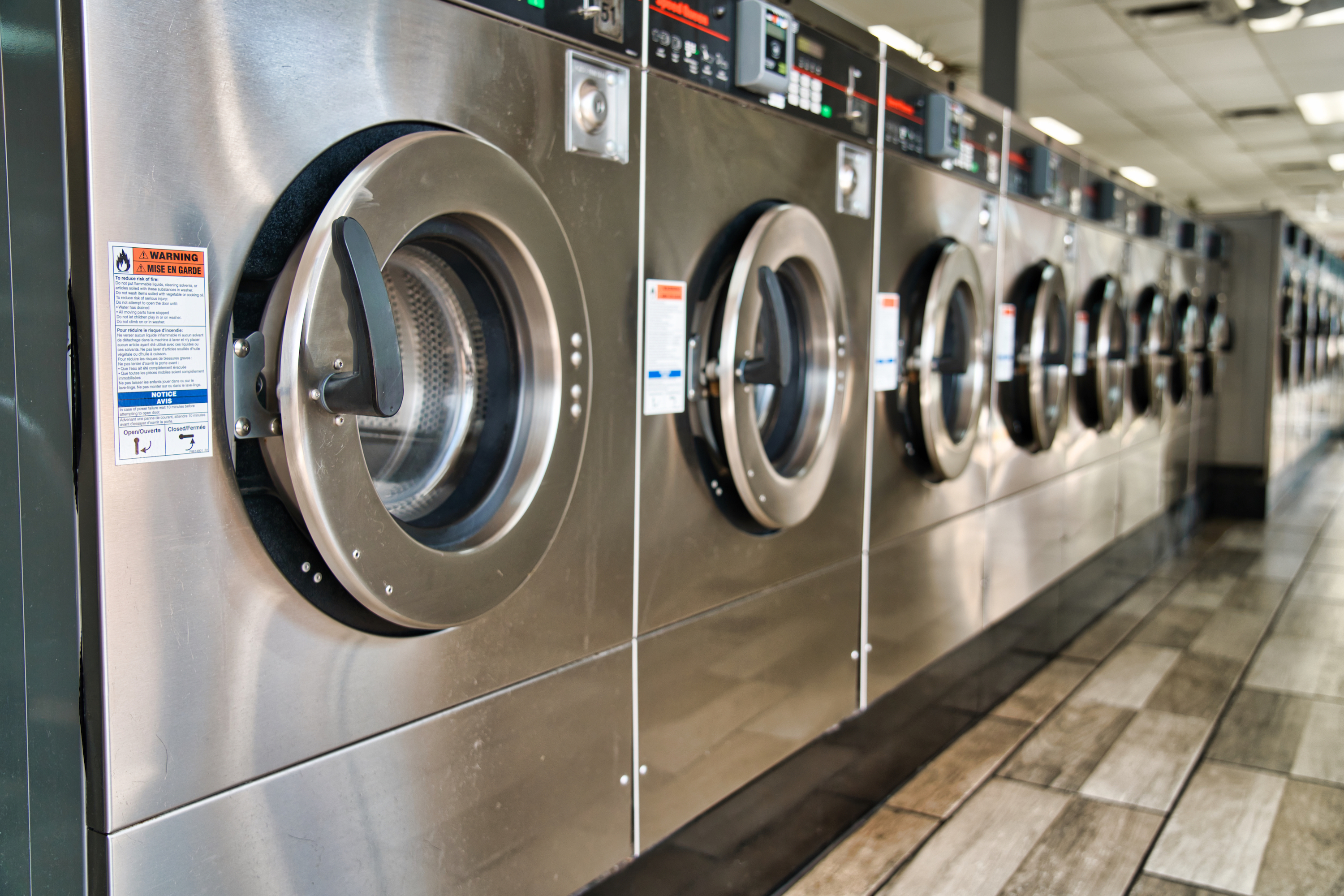 We know February went by quickly and your Spring Cleaning can be a breeze, too!
We were so excited to celebrate this awesome small business in the heart of Curry Ford West in our February Newsletter and with our vibrant little sandwich board right off Curry Ford Rd. and Crystal Lake, Dr. This retro building is nothing short of "on brand" for Curry Ford West.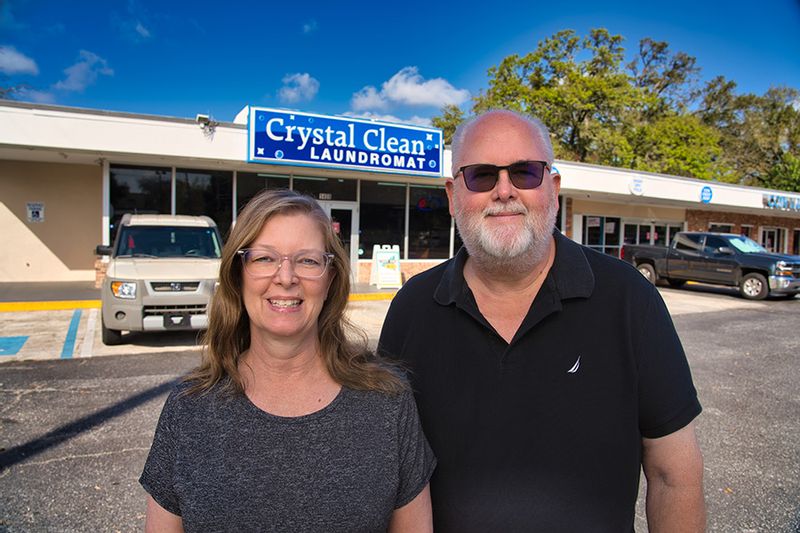 Originally positioned next door to a convenience store, sibling owners Bob and Donna Wallner recently expanded and made the *whole* building into the biggest and best coin laundromat around. With wash/fold services as well as coin-operated machines, this large, clean space is bound to make this chore feel like less of one.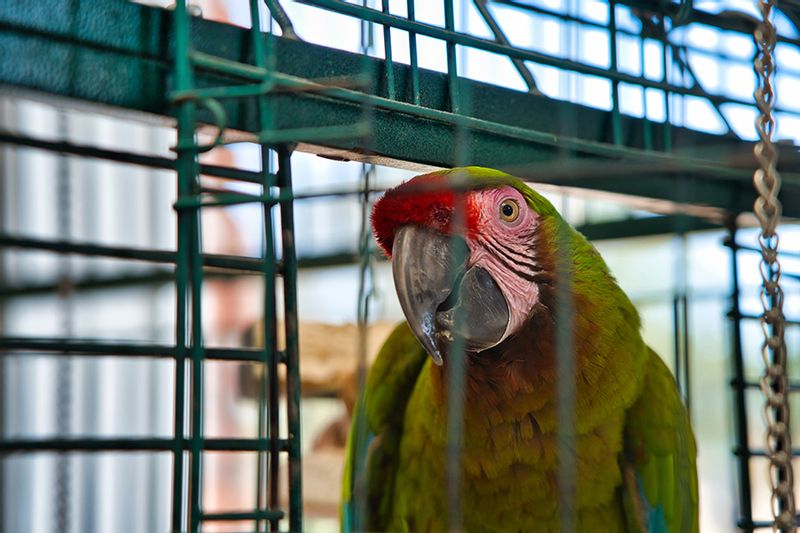 Some of the most recognizable "employees" are likely the sibling macaws that have called Crystal Clean Coin Laundry home for over a decade. "Jack and Jill" keep customers company (whether they like them or not) and add a pop of color in the cool, clean space. You'll also notice a good number of antique washing machines so you remember how good you have it these days. 
Have you stopped by for dry cleaning or laundry services? Did you know they also offer "wash and fold" services so you don't have to deal with the quarters and machine-swapping? Whatever mess you need to clean up, this friendly team has you covered!
The photos for this post were generously provided by CFW Cornerstone Member, Mangione Studios as a benefit of being the "Best of the West." To have your own spotlight, become a CFW Member today!

Check out their website to learn more!
1408 S Crystal Lake Dr, Orlando, FL 32806 (407) 896-9355