September - Best of the West | Edgez Dance
---
Life is just more fun when you DANCE!
We were so excited to celebrate this awesome small business that got its start in Curry Ford West in our September/October Newsletter and with our vibrant little sandwich board right off Conway and Michigan in the Mariner's Village shopping center. Their story should inspire entrepreneurs everywhere.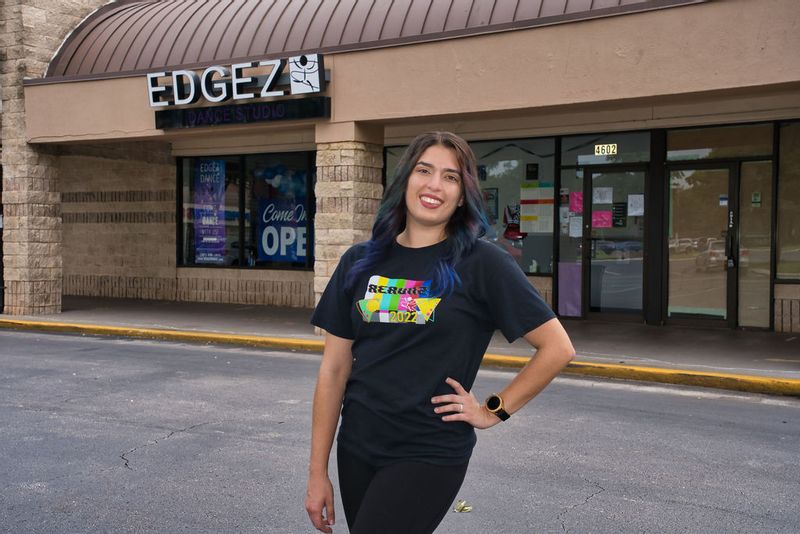 A true testament to small business ownership, Edgez Dance owner Melissa Geltz took her dance studio to the next level when she outgrew Curry Ford West. While her new location is just outside of the district boundaries, they remain loyal members of the district and participate in many of our annual events with their traveling dance troupe.
Founded in 2015, they primarily offer ballet, tap, jazz, contemporary, and acro dance classes to students aged 
2 - 24. They've gone through a number of changes over the years (including their big move out of the Hourglass District to find a space they could grow into), but the largest one recently was definitely adjusting to the pandemic and CDC guidelines over the last few years. This October, they celebrated their three year anniversary in the Mariner's Village shopping center that's home to other local favorites like Woof Gang Bakery & Grooming Conway and the Soda Fountain and Doghouse.
As they continue to have dancers cycle in and out, Geltz would love to see her dancers go on to become prominent figures in the greater dance world. This is the sense of pride she gets from being their teacher and always feels like they're growing up too quickly.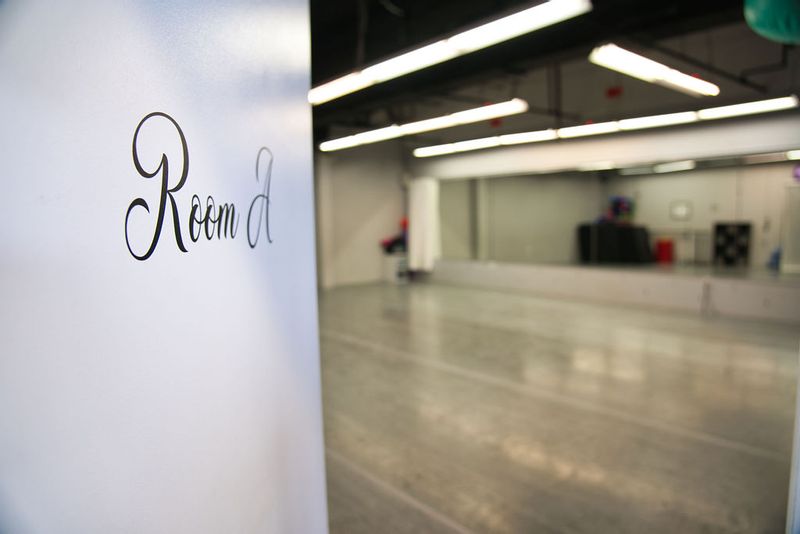 Edgez Dance also recently implemented a dress code for the students to not only have continuity between them, but also have them feel connected to this larger organization. This has all felt like a learning experience for the young business owner who never dreamed of it being this successful so soon. Geltz attributes a lot of this success to the heavy community involvement they nurture with fun events like the Easter Egg drop-off and Edge-o-Ween festivities to name a few.