ASAP - Picture Perfect Holidays - Set Installers
Target Start Date: 11/27/2023 · Application Deadline: November 29, 2023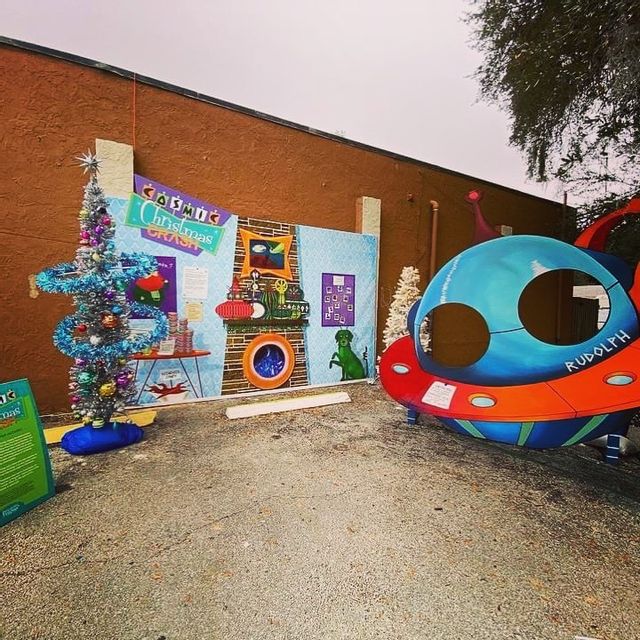 Help us install the sets around the district
Part of a great annual tradition, Picture Perfect Holidays sets will soon cover the District with holiday cheer the whole month of December, but
we can't do this alone.
We need a team of volunteers to help us assemble and decorate these sets at the end of November
- - - - - - - -
❄️❤️🎄 Have you seen these photo sets before? Many are the same as year's passed and some are getting a 2023 refresh! You're going to be part of one of the CFW legacies when you volunteer for this event.
Your work location will vary based on decor needs at the time you sign up. Time slots work around your schedule (and students will not be working close to the road or unsupervised), so tell CFW when you can spare an hour or two before Saturday and we'll meet you there - with bells on!
- - - - - - - -
Fine print: Not everyone will be asked to do heavy lifting. Volunteer opportunities can include painting, cleaning, assembling trees and other decor, installation with power tools, hanging lights or ornaments.
Justin Bauknight State Farm
Orlando, FL
Schedule: One-Time