ASAP - Picture Perfect Holidays - Kickoff Event Support
Target Start Date: 12/02/2023 · Application Deadline: December 1, 2023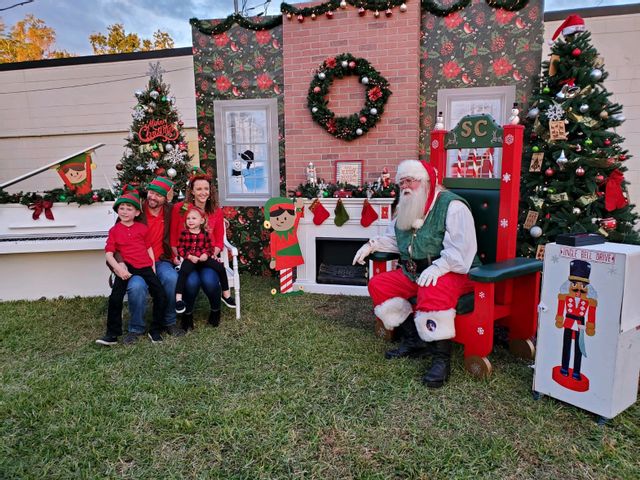 Help us celebrate the new the sets around the district
(Dec. 2nd) Part of a great annual tradition, Picture Perfect Holidays sets will soon cover the District with holiday cheer the whole month of December, so let's have a party to celebrate!
One afternoon on the first Saturday in December, we'll need a team of volunteers to help us facilitate some magical experiences. We'll welcome the man himself from the North Pole and vendors will be set up to sell hand made goods.
- - - - - - - -
👉 Sign up to Volunteer HERE: https://www.curryfordwest.com/volunteers/
- - - - - - - -
Fine print: Not everyone will be asked to do heavy lifting. Volunteer opportunities can include directing traffic/parking, directing vendor load-in, and Santa line-management/crowd control.
Justin Bauknight State Farm
Orlando, FL
Schedule: One-Time