CFW Economic Vitality Committee Meeting
Join a CFW Committee to get involved & influence real change!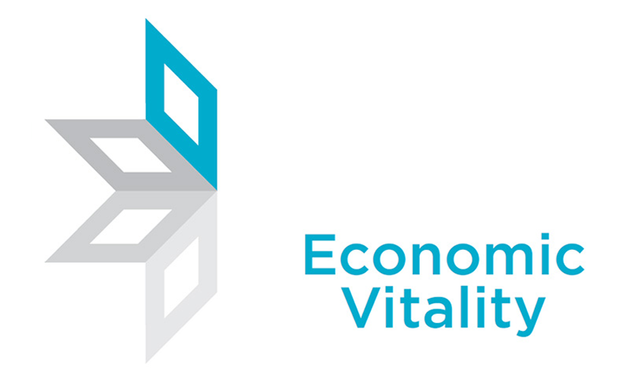 Description
Join us on the first Wednesday of every month* as the Curry Ford West Economic Vitality Committee discusses current and upcoming vacancies and grand openings as well as other committee initiatives like networking events and Best of the West (Business of the Month program). Get involved in our organization's process, purpose, and vision for not just the next year, but its ongoing legacy.
Please let us know if you will plan to attend one of these meetings in case the date/time/location changes. [email protected]    
* Committee meeting times and locations are subject to change. Please let us know if you plan on attending an upcoming meeting so that we can let you know of any important details in advance of that session! Thank you for your interest in supporting our mission. 

The Vintage Chair
2609 Curry Ford Rd, Orlando, FL 32806
4:30 PM EDT
to 5:30 PM EST
Private:No
RSVP Required:Yes
Accept Registration Online:No