Still Need Masks? We've Got You COVERED!
---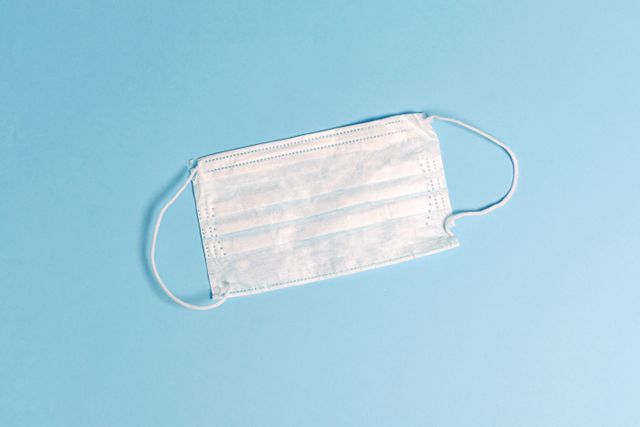 At Curry Ford West, we are always looking for ways to give back to our community of small businesses. That's why we are now offering our surplus of disposable masks to anyone who needs them for work or other activities. 
Whether you work in a healthcare facility, retail store, or any other job that still requires you to wear a mask, we have you covered! These high-quality disposable masks provide the protection you need to stay safe no matter what you're doing in the district.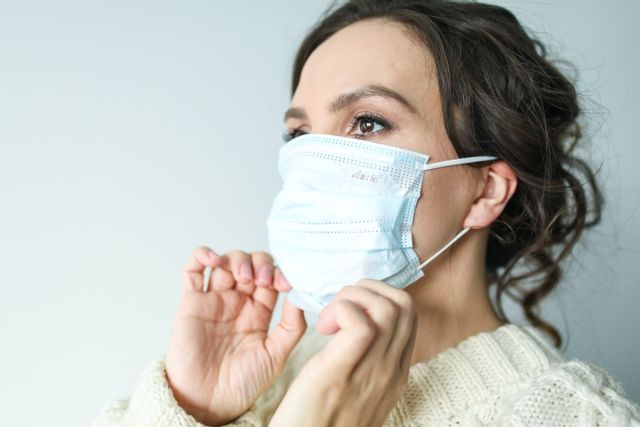 If you are in need of masks, simply contact our team and let us know. We will be happy to provide you with the number of masks you need from one box to one case! It would be better for them to go to good use vs just gathering dust in storage.
At Curry Ford West, we are more than just another local nonprofit. We are a part of the local community, and we are committed to helping in any way we can. So if you or someone you know is still in need of disposable masks, don't hesitate to contact us. We look forward to seeing you soon!