Become a CFW Booth Ambassador
Target Start Date: 10/24/2023 · Application Deadline: February 1, 2024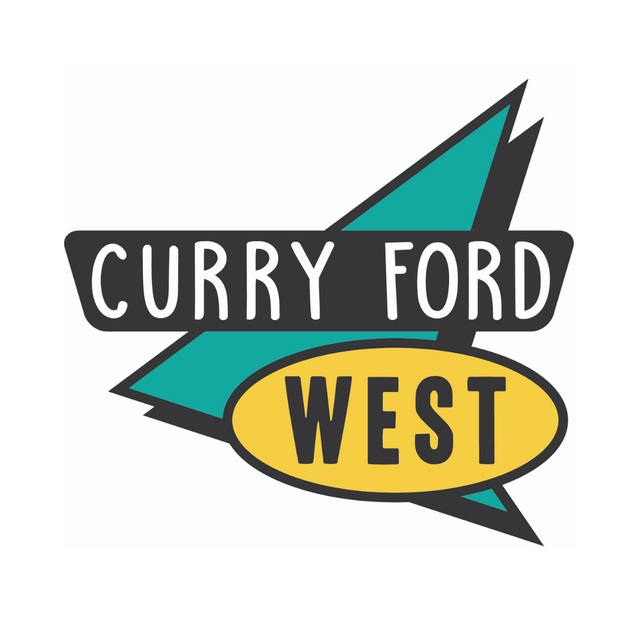 Work the booth at an event and represent the District!
(Event-based opportunity) Occasionally, we need to set up our Curry Ford West tent and have representatives chat with the community about who we are and what we do. In general, though, people just want to stop by, grab some literature and be on their merry way.



This role would include:
A quick 5 minute training video about how to set up the booth supplies
Coordinating the delivery and return of the CFW booth supplies
Chatting with members of the public about what we do (we have cheat sheets for this!)
Carrying yourself in a way that reflects positively on the CFW district
Refraining from using this time with the public to discuss your own efforts or needs
Exact locations for this role will vary since it will depend on the upcoming opportunities once you're trained in.
Curry Ford West
Schedule: Ongoing