We want to see your Picture Perfect Photos!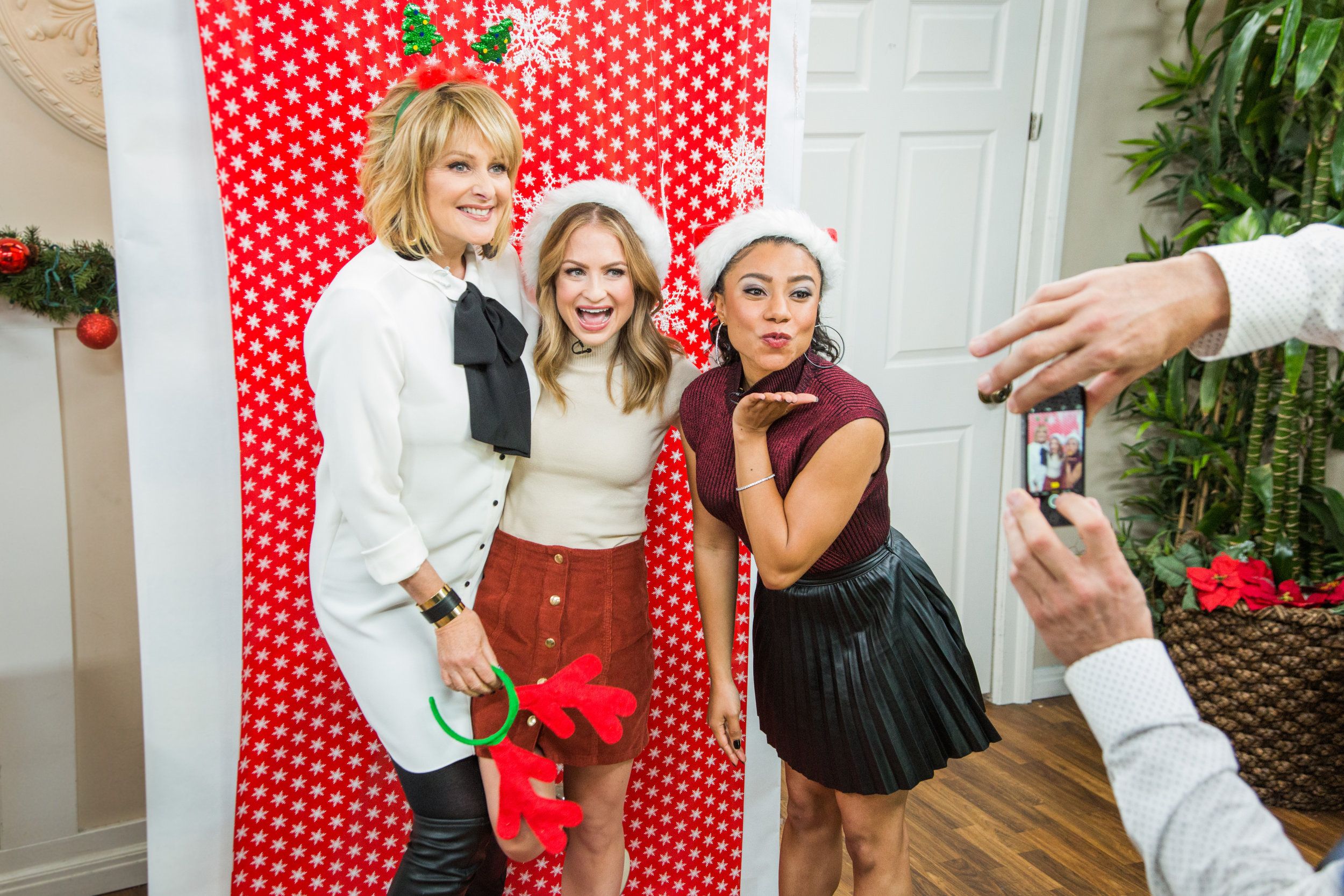 You've seen the Picture Perfect Holidays sets sprinkled across the Curry Ford West District since 2020, but this year we're changing some things up a bit.
Just like prior years, visitors and residents alike can enjoy these festive photo ops all month long, but this year, we encouraged local businesses to set up their own photo ops inside their locations to be added to the official 2022 map! 
Post your Picture Perfect Holiday pics to social media using #PPH2022 to see which sets wins Fan Favorite by Saturday, December 17th!