Calling all Little Entrepreneurs; Save the Date!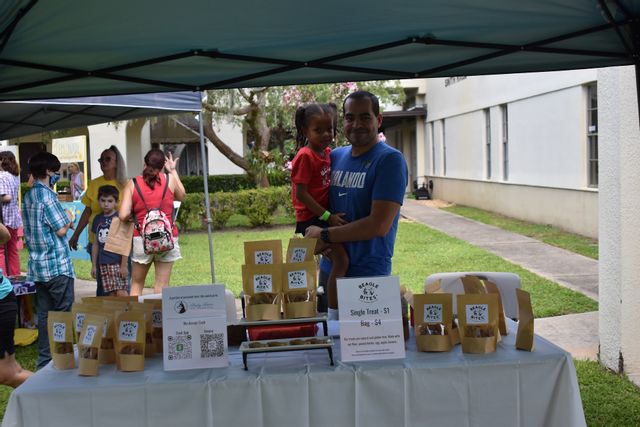 The Little Entrepreneur Fair at the Curry Ford West community carnival is coming up on March 18th from 1pm to 4pm and we are seeking youth vendors (18 and under) to sign up for booths! This is a great opportunity for young entrepreneurs in our community to showcase their skills, products, and services.
In addition to the Little Entrepreneur Fair, there will be plenty of other activities for the whole family to enjoy, including fun games, prizes, and live performances.
This is a wonderful chance to support the future entrepreneurs in our community. If you are a youth vendor interested in participating, please reach out to us for more information and to sign up. More details coming soon!