We love a good reason to PARTY!
---
As a small business owner, we know the hustle and bustle that goes into keeping your business running. That's why we want to celebrate your successes with you!
At Curry Ford West, we're all about supporting small businesses and promoting economic growth in our community. We want to recognize those significant milestones, like when you hit anniversaries in 5, 10, 15, 20, 50, or even 80 years of being in business.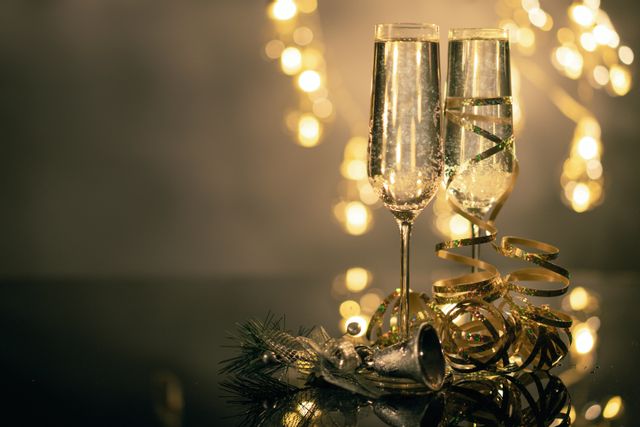 When those big anniversaries are coming up, let us know! We'll organize an event that brings local government officials and community leaders together to celebrate your achievements and contributions to our community.
We believe that your success is our success, and we're proud to be part of your journey. So, don't wait until the last minute! Let us know when you're approaching those significant anniversaries and we'll celebrate your hard work and dedication together!
Cheers to many more years of success for all our small business owners in Curry Ford West!