Hurricane Idalia Update
---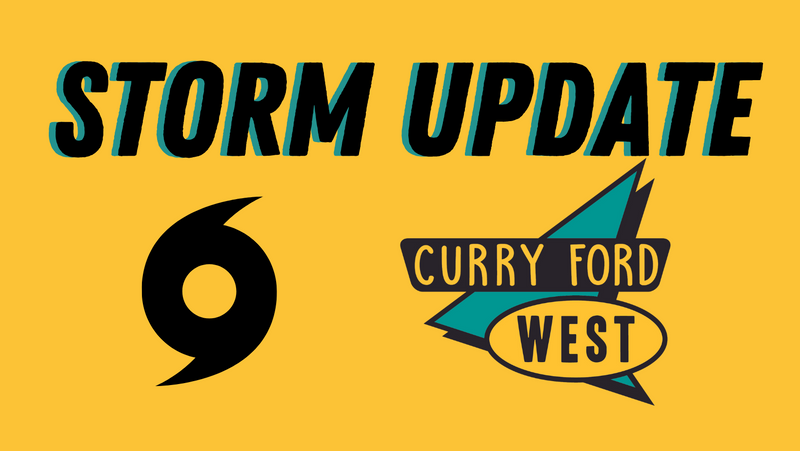 With the approach of Hurricane Idalia to the State of Florida we shift into watch mode monitoring information and ways in which to prepare. We all have our hurricane prep routine, but Curry Ford West wanted to share a few resources so you have the most up-to-date info from our City and County partners. Additionally, we wanted to share the Florida Disaster Preparedness Tax-Free Holidays that are going on now. Stay tuned to the following links for the most up-to-date information. As a reminder, if you found your businesses or homes subject to flooding in previous years, there are many locations for free sand/sandbag distribution through this evening.
Curry Ford West is here to assist you in any way. Feel free to reach out to my direct cell at 407-844-9498 if you have any questions or concerns. And always my email,
[email protected]
, is wide open.

We are hopeful that based on the current tracks of Idalia our area will not experience the same challenges as our last few storms, however, those of us who were here in 2004 know that we must remain prepared. Please prioritize staying safe and keeping all Floridians in your thoughts.