Curry Ford West, the district you can live in.
---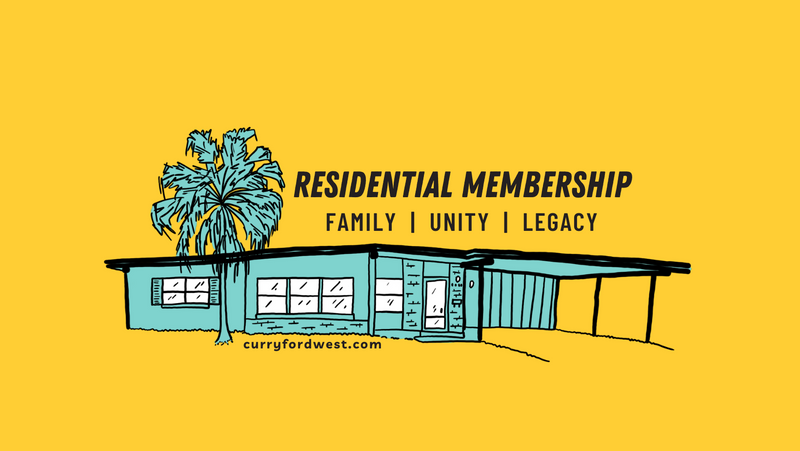 Orlando Main Streets is made up of 12 distinct districts. Each district has its own amazing personality and unique characteristics. Here in our neck of the woods, we describe our district with three words Family-Unity-Legacy. From the multiple generations that call our district home, the diversity of the businesses and residents, and the rich history of the decades-old businesses and neighborhoods within our corridor, CFW is unlike any other district.
Our residents are vital to the livelihood of Curry Ford West and we are proud to introduce our residential memberships. With three levels, all funds help CFW continue our programming and events and move forward with our goals of foundation building, place-making and beautification, and community service. When you help strengthen the heart of the local community it leads to a better economy for all businesses.
Neighborhood Champion, Investor, Advocate